Mt. Chausu Highlands Course
Climb Mt. Chausu, the tallest peak in Aichi Prefecture and Mt. Hagitaro the second tallest peak in Aichi Prefecture for amazing views from the mountain tops. The course starts around Yahazu Pond and heads towards the 2 mountains. There are signs displayed so beginners and families can enjoy the course with peace of mind. Have a leisurely great time in the nature of the highlands.



<Mt. Chausu Highland Art Museum>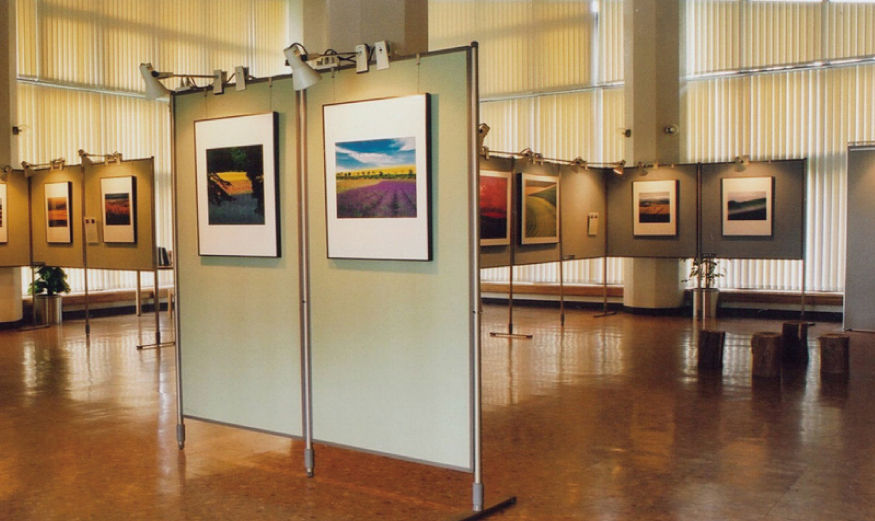 This art museum was opened in the Mt. Chausu Highlands in 2002. Landscape photographer Shinzo Maeda's works featuring Oku Mikawa are on display here.